Photograph, Slide and Negative Scanning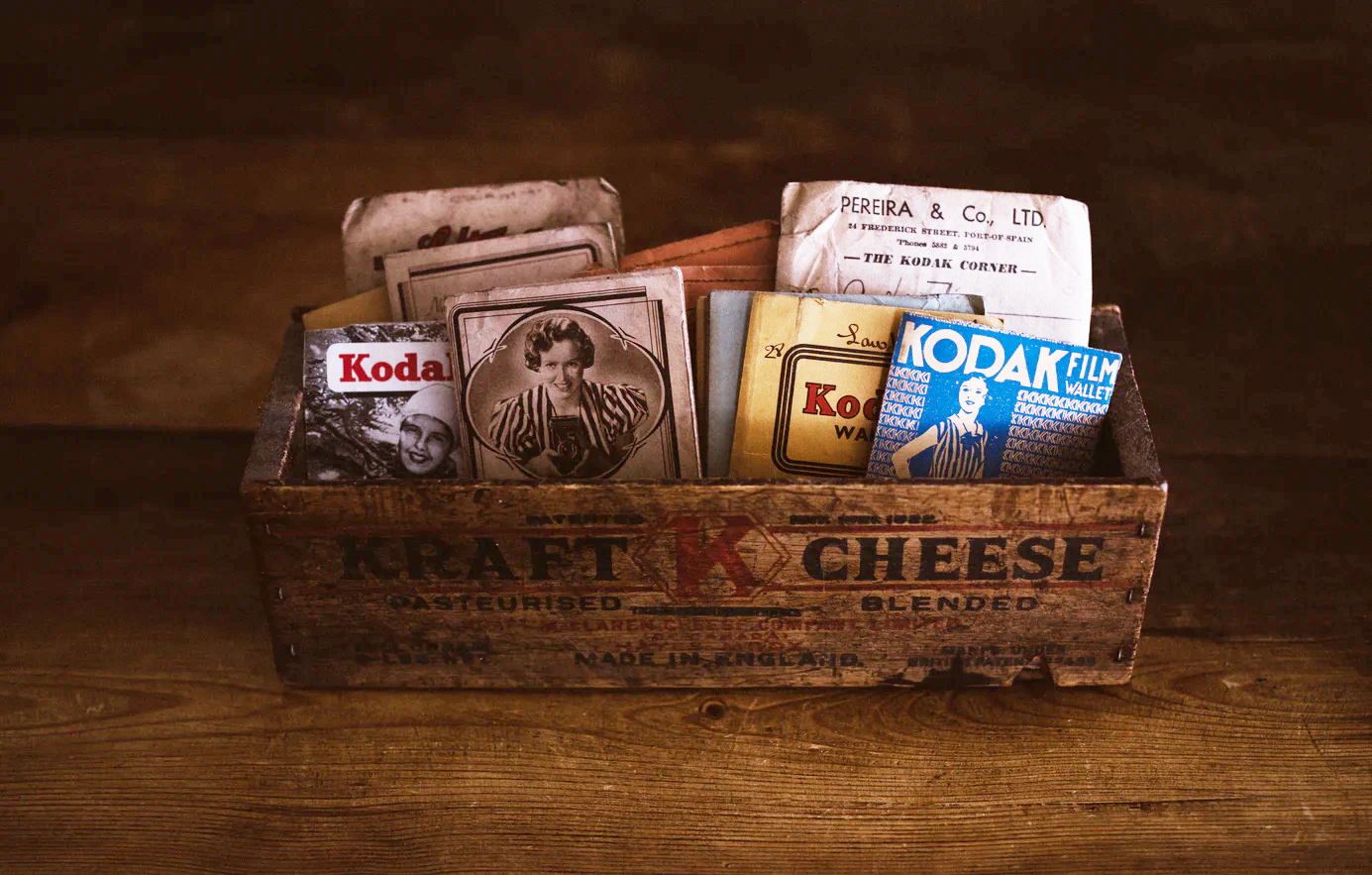 We all have old photographs stored in boxes or albums that were taken and printed before the digital revolution.
These photos may be getting damaged through incorrect storage, or fading due to poor quality processing.
B A Micrographics can help by digitising, and repairing any damaged images, plus colour correcting any where the colour has faded.
Digitising your old photos will save them from further damage, and can be watched as a slideshow on your computer or tv screen.
You will also be able to email your favourite forgotten photos to friends and family.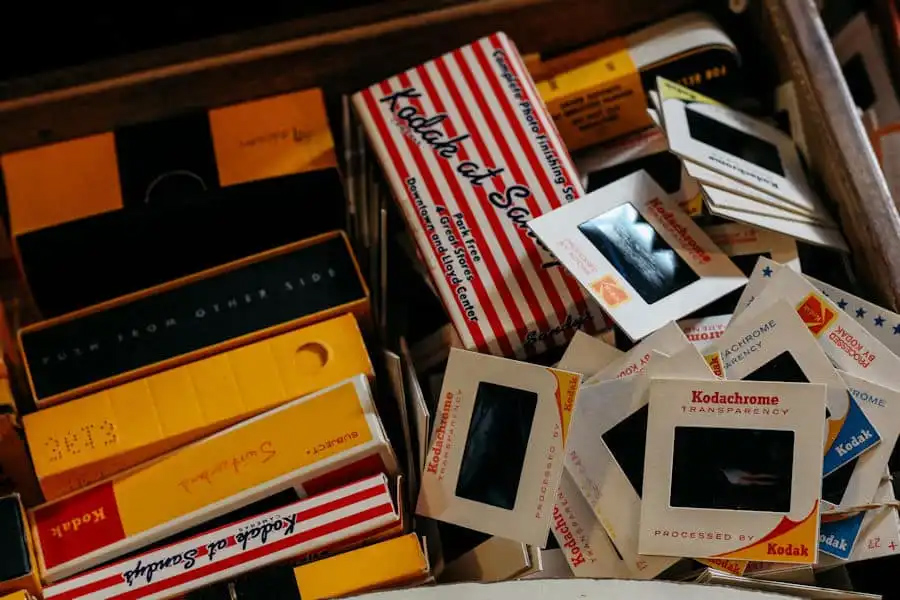 You may have taken your photos as slides that were great in their day, but getting the projector and screen out (if you still have them) to view these is not quick.
Also sitting in the dark to view them is not very sociable!
B A Micrographics can digitise your slides in the order of your choice, to be watched at any time as a slideshow on your computer or tv screen.
Any of these digital images can be emailed too.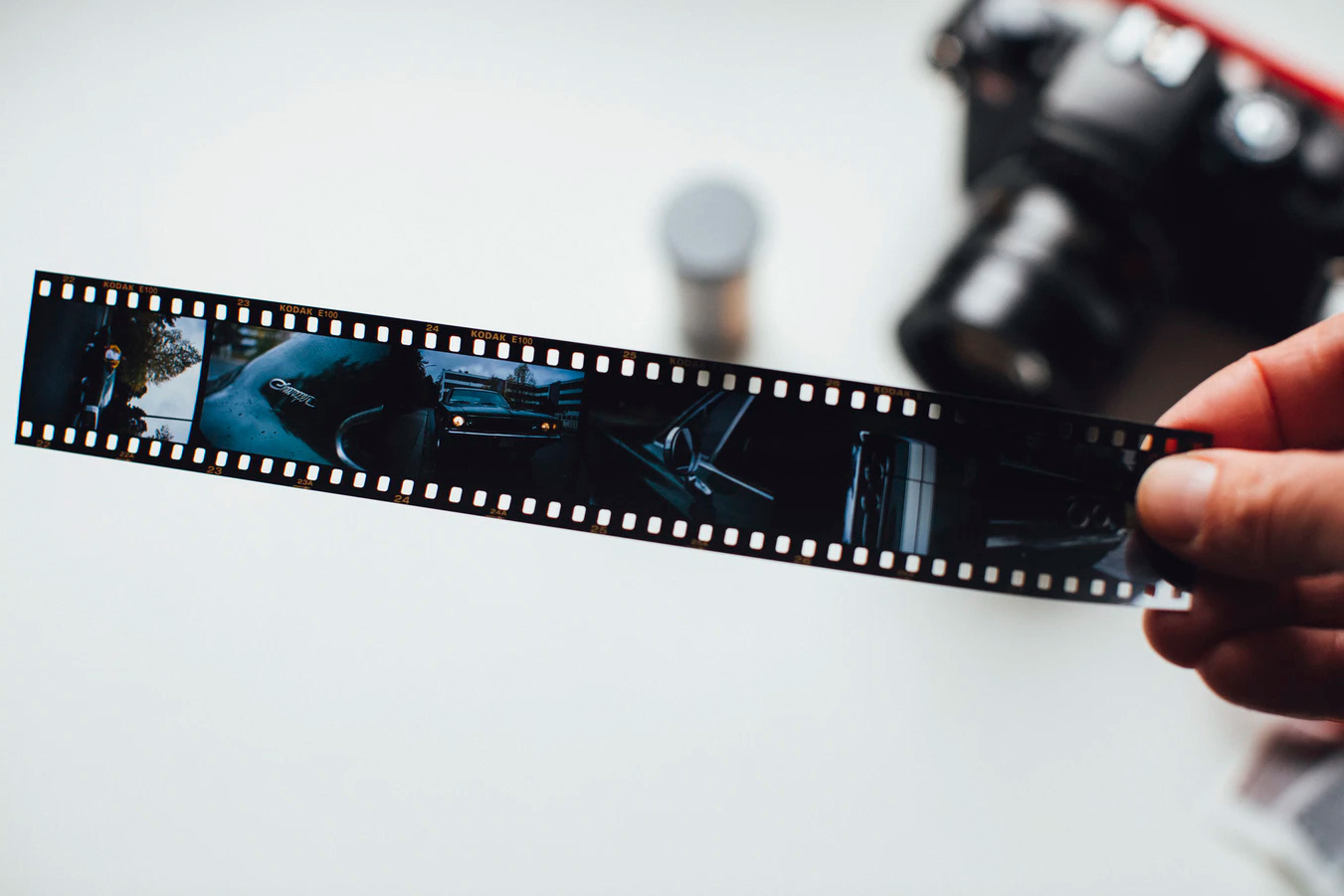 Perhaps you have a number of negatives that have never been printed, or you have lost or given away the prints.
By having these digitised you can have all the benefits afforded to scanned photographs and slides.
B A Micrographics can digitise any negatives you have, irrespective of size or format, including glass negatives using our professional scanners and software.
No matter how large, small or complex your digitisation project is,
B A Micrographics have the experience and expertise to complete the work to the agreed specification and standard.
Please contact us with your requirements either by our contact form or phone.
<!** position: relative; div removed allows navbar to show **>